Events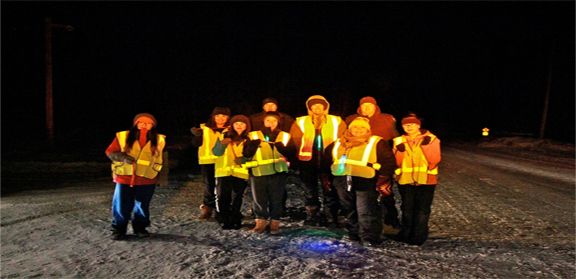 Following are some important dates.

If you would like to have something added to our calendar of events, please contact the Provincial Office.
Provincial Red Ribbon Campaign
Chapters are encouraged to distribute Red Ribbons throughout the year however by designating a particular week for a Red Ribbon Launch we may get some new projects and more media coverage across the province.

Don't forget to send your Red Ribbon Campaign Event hi-lites and pictures into the Provincial Office your Chapter may earn an award for the best campaign.

RED RIBBON CAMPAIGNS CAN HAPPEN THROUGHOUT THE YEAR.
Other Events
If you would like to have an event listed here Please let us know!
Need more info?
If you are looking for more information about our programs, please use the menu to the left or email the provincial office at sadd@sasktel.net